The idea of The Secret Bride Project has been in the works for a while.  We wanted a way to give back to the community and honor our profession by making someone's special day even more special.  We need your help to find these individuals through a nomination process.

Who deserves this awesome gift?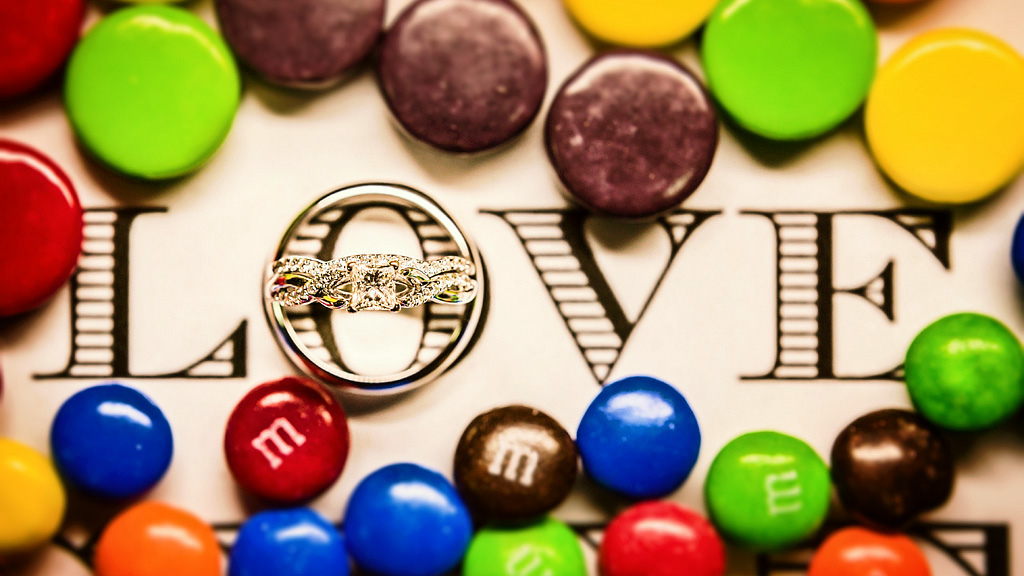 We are looking for couples who deserve something extra for being selfless.  Generous, silent heroes who sacrifice their time for others in the community.  Maybe they are always first to lend a helping hand or always helping raise money for great causes.  We want to find this awesome couple and silently reward them for being wonderful!

What will the couple win?
Wedding Photography by Dream Copy Photography and Wedding Video by Alexander Francis Films.  We will work out the details and coverage with the winning couple depending on the day they have planned.

How long can I nominate couples?
The deadline has been extended to April 30th, 2018!

Alexander Francis Films sample wedding reel. 
Click below to nominate a couple and lets do something wonderful for some wonderful people!